August 30, 2019
Why would Trump's personal assistant resign abruptly, just as his reelection campaign is kicking off in full force?
Rumor has it she shared private information on the President and his family at a private dinner with reporters earlier this month, but could that really be the reason his assistant, nicknamed the Whitehouse Gatekeeper, left?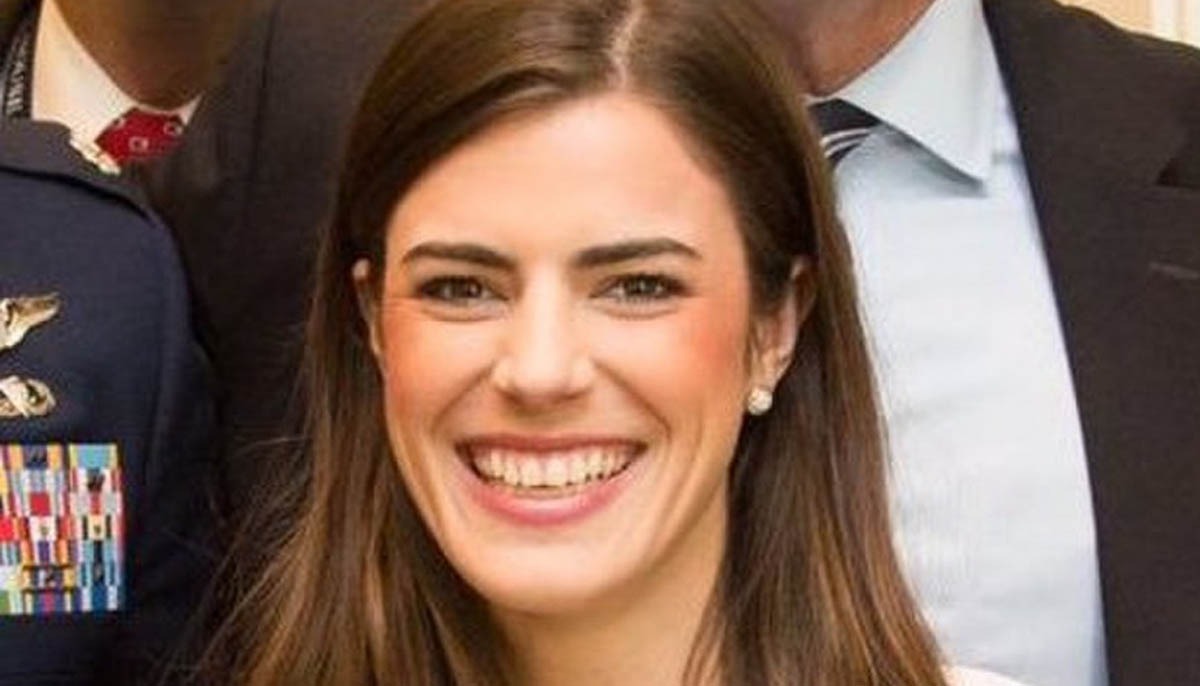 Who She Is
Madeleine Westerhout has worked with the Trump administration since the early days in 2016 and was present for the transition. Before that, she was a Republican National Committee aide, and she worked on Mitt Romney's 2012 presidential campaign.
Reports indicate that Westerhout was so upset when President Trump won that she cried on election night, but she clearly changed her tune since then.
Westerhout isn't famous, she was never featured on television except by accident, and she was never an official spokesperson for the White House. But she did work closely with Trump, providing him with important documents, keeping his schedule, and traveling with him.
On her private Instagram page, she shared photos from the West Wing, at rally's or functions she attended with the President and even once joked that she printed a piece of paper that the President himself used during a public event.
Why She Left

Sources in the White House say that Westerhout left "abruptly", and that her departure wasn't planned or expected.
According to reports, Westerhouse attended an off-the-record dinner with reporters that were staying near Bedminster, New Jersey earlier this month while the President was on a "working vacation".
During this dinner, she spoke openly and indiscreetly not just about the President, but his family. When Trump found out about this dinner, he was very displeased, and she was immediately asked to resign.
She is now considered a "separated employee", which means she will not be working out a typical 2-week notice. As of Friday morning, Westerhout is not permitted in the White House.
No Official Comment from Either Side
The White House has yet to release a statement on Westerhout's departure, and no news outlet has been able to reach the assistant herself for her own side of the story.
If true, it's not surprising that Trump acted the way he did. He is very protective of his personal life and details, especially since entering the office. Reporters who follow Trump's progress, however, say that these dinners are very common.
There is also no word on who will replace her, and serve as Trump's new assistant. While the position itself does not hold a level of power in a traditional sense, the personal assistant does control who sees the President, and when.
Westerhout was also one of the 6 White House Officials who were found to have violated the Hatch Act last year, using an official government Twitter account to support the President. She and the others were not charged.