Sarah K. Burris – March 09, 2021
Marco Rubio (MSNBC/Screenshot)
Year after year, particularly in the spring and fall Americans lament Daylight Saving Time, an antiquated way of adjusting the time to help preserve as much light as possible. Many believe it was due to the U.S. agrarian society, but according to the History Channel's factoids, the agriculture industry actually opposed it.
Germany was the first country to implement the idea on April 30, 1916, and the U.S. first did it in 1918, with Congress attempting to repeal it in 1919.
"Rather than rural interests, it has been urban entities such as retail outlets and recreational businesses that have championed daylight saving over the decades," said History.com. Tired of ads? Want to support our progressive journalism? Click to learn more.
Sens. Marco Rubio (R-FL), James Lankford (R-OK), Roy Blunt (R-MO), Sheldon Whitehouse (D-RI), Ron Wyden (D-OR), Cindy Hide-Smith (R-MS), Rick Scott (R-FL), and Ed Markey (D-MA) are all endorsing the Sunshine Protection Act, according to a release. Fifteen states have changed their Daylight Saving Time rules and dozens more are also considering doing it. States include Arkansas, Alabama, California, Delaware, Georgia, Idaho, Louisiana, Maine, Ohio, Oregon, South Carolina, Tennessee, Utah, Washington, and Wyoming.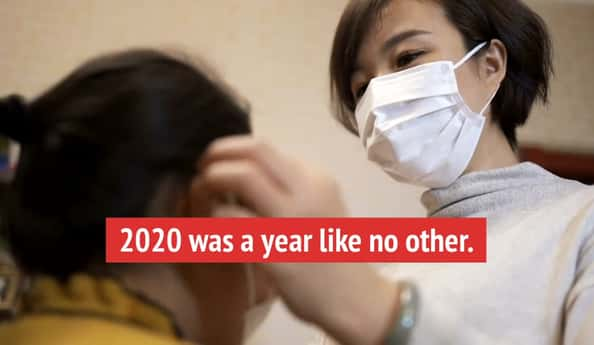 The time was once isolated to just a few states, but now that there are more states it can create more confusion. The growing list of states is causing more problems as Americans start traveling again and have no idea whether a state is observing the time change or not.
See the release below: