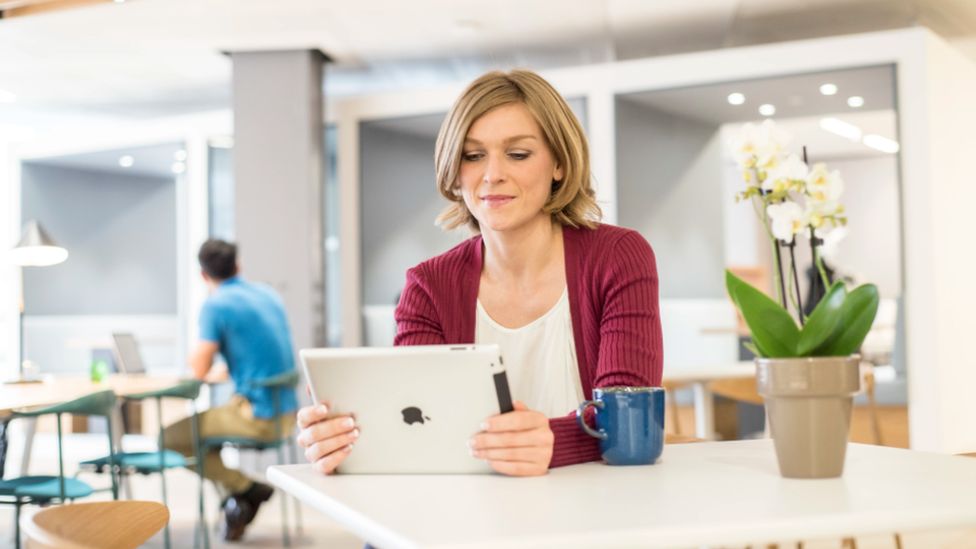 Working from home some of the time, or hybrid working, will become "the norm" for many companies after the pandemic, says global workspace provider IWG.
Firms will be looking to save money and be more environment-friendly by using less office space, said IWG chief executive Mark Dixon.
IWG said 2020 had been a "challenging" year as fewer firms rented its offices.
But it said it was ready to take advantage of "accelerating demand" for hybrid working.
"Something's happening and it is a change to the way that companies and people work," Mr. Dixon told the BBC's Today programme.
The coronavirus crisis hit IWG hard, with waning demand for its services leading to a pre-tax loss of £620m last year, according to newly released results.
But Mr. Dixon pointed to big new deals with major companies as evidence that the company was turning the corner.
On Monday, IWG signed up its biggest customer to date, securing a three-year agreement with Japanese telecoms group NTT to give its 300,000 employees access to IWG's office network.
Under the terms of the deal, NTT staff will be able to work at any of the 3,300 offices owned by IWG.
In another agreement, Standard Chartered bank's 95,000 staff were recently given access to IWG offices for the next 12 months on a trial basis.

'More time for myself'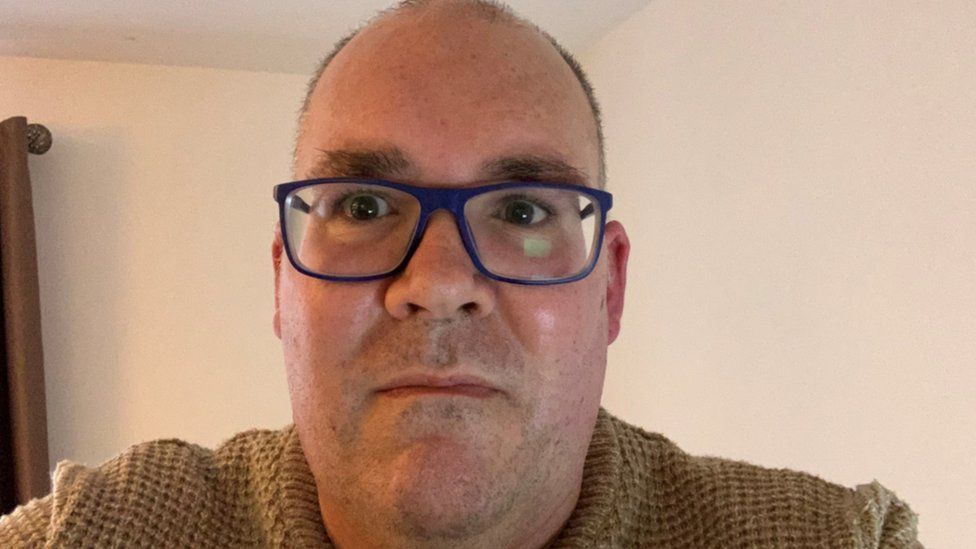 Paul Hubble used to have to leave his home in Eastbourne, East Sussex, at 06:10 to get to his desk at Barclays' London headquarters in Canary Wharf by 09:00 – a morning commute of two-and-a-half hours.
He had to leave just before 17:00 if he wanted to make it home for 19:30.
But since home-working became the norm for Barclays employees, Paul says he can get more done.
"I now have more time for myself, but also can be more productive in that I can start work early and finish work later," he told the BBC. Plus he saves £6,000 a year on his rail season ticket.
It also means he can make time for a mid-afternoon dog walk, which he says is a "great way of recharging the batteries".

Mr. Dixon said companies were keen to shed some of their office space and use third-party facilities instead, often closer to where staff actually live.
"It works for companies because it's a lot cheaper," he said. "It's also much, much better for the environment," he added, as it enabled workers to cut back on commuting.
One big UK employer, the Nationwide building society, has indicated that it does not intend to force people to return to the office if they have been successfully able to work from home during the pandemic.
Its leader of people and culture, Jane Hanson, told the BBC that about two-thirds of its 18,000 employees had been working from home for the past year.
"We won't be asking them to go back to the office and we've given people a commitment at the moment that the current working practices will continue until at least June, whilst we're working out what the future looks like," she said.