Updated: 11:13 AM EDT Sep 19, 2019 Show Transcript ORLANDO, Fla. —
Tropical Storm Jerry strengthened to a hurricane Thursday, but forecasters say the storm is expected to take a turn toward the north and stay away from land.
Jerry is not forecast to change in strength much on Friday or Saturday, the National Hurricane Center said.
As of 11 a.m. the storm has winds of 75 mph. To be classified as a hurricane, a storm must have maximum sustained winds of at least 74 mph.
The center of Jerry will be near or north of the northern Leeward Islands on Friday and it will pass north of Puerto Rico on Saturday.
It could lose hurricane status Sunday, but restrengthen by Monday morning.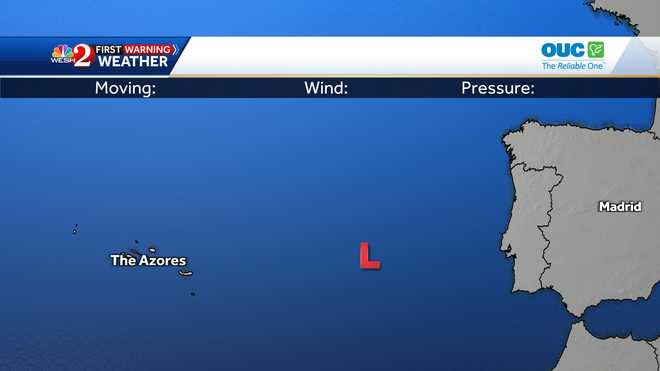 WESH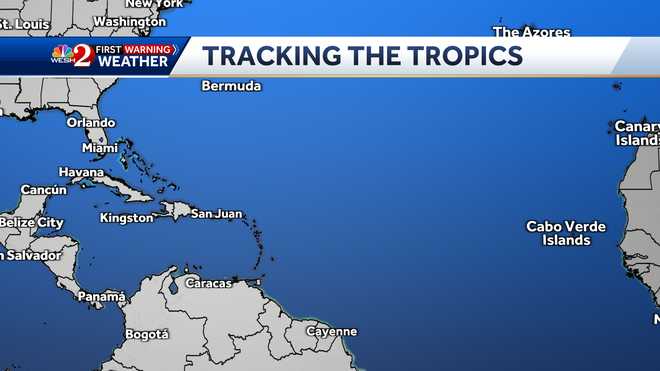 WESH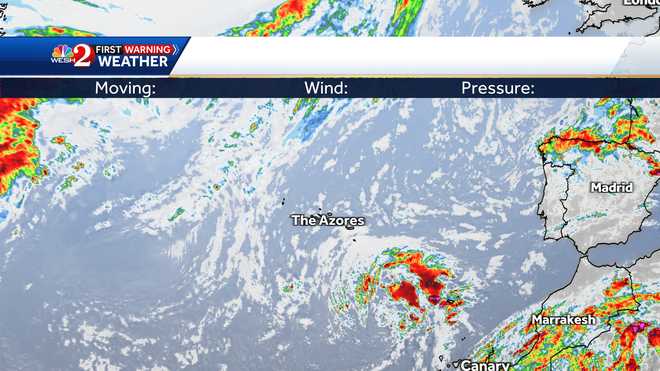 WESH
Jerry is just one of several systems being tracked by the NHC.
A tropical wave behind Jerry, located about 1,000 miles west of the Cabo Verde Islands, has a 30 percent chance of developing in the next five days.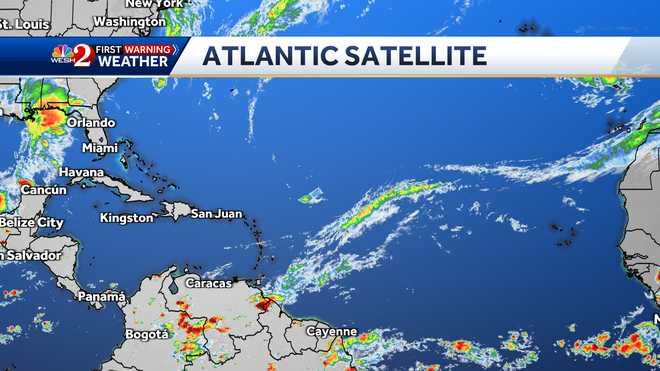 Also being tracked is a large area of disorganized showers and thunderstorms near and to the southeast of the Dominican Republic. Forecasters are giving it just a 10 percent chance of development in the next 48 hours.
Hurricane Humberto rushed past Bermuda, lashing the British Atlantic territory with powerful winds for hours before beginning to move away early Thursday, as new Hurricane Lorena swirled in the Pacific posing a threat to resorts on Mexico's southwestern coast. Hurricane Humberto's swipe at Bermuda leaves 80% of island without power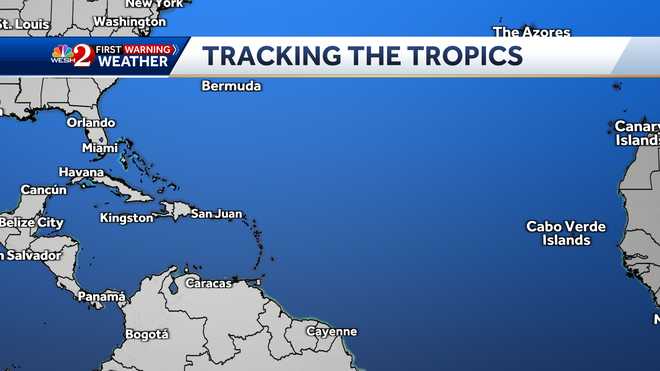 WESH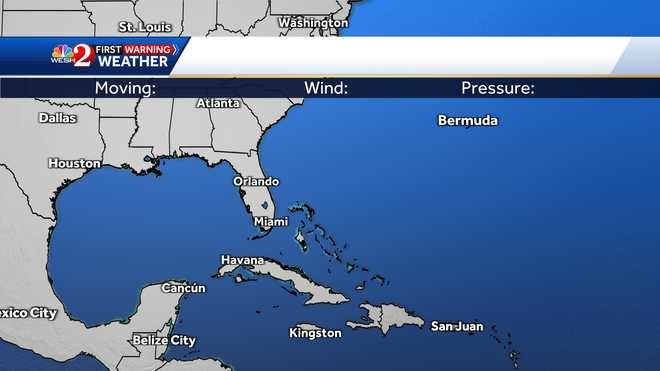 WESH