TRACKING HURRICANE DORIAN

Updated: 8:22 AM EDT Sep 1, 2019Play Video SHOW
ORLANDO, Fla. —Hurricane Dorian is now a Category 5 storm as it continues to inch west toward Florida.
>>> County-by-county impacts in Central Florida
At 8 a.m., the center of the storm was 225 miles east of West Palm Beach. It was moving to the west at 8 mph with maximum sustained winds of 160 mph, according to the National Hurricane Center.

>>> Track Dorian with the WESH 2 News app
A Tropical Storm Warning has been issued for the east coast of Florida from Deerfield Beach to Sebastian Inlet. The area was previously under a Tropical Storm Watch.

A Tropical Storm Watch has been issued from north of Golden Beach to Deerfield Beach.
A Hurricane Warning has been issued for the northwestern Bahamas excluding Andros Island, where a Hurricane Watch is in effect.
5 AM change: The tropical storm watch has been replaced with a WARNING now that Dorian impacts are expected within 36 hours from Sebastian Inlet to Deerfield Beach. A TS watch has been added from Deerfield down to Golden Beach. #WESHwx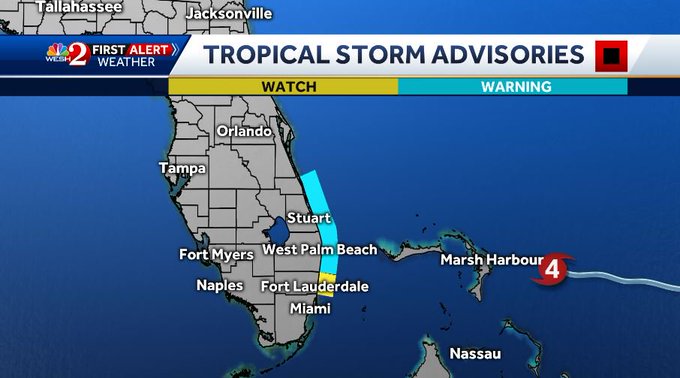 75:06 AM – Sep 1, 2019Twitter Ads info and privacySee Amy Sweezey's other Tweets
Dorian's slower westward path is forecast to continue for the next day or two, before making a gradual turn to the northwest.
On its current track, forecasters say the core of the storm should be near or over portions of the northwestern Bahamas on Sunday and move closer to Florida's east coast late Monday through Tuesday night.

The storm's forecast path has shifted slightly to the west for South Florida areas, but remains unchanged for Central Florida. If the track stays as it is, Central Florida will feel impacts Tuesday and Wednesday.
Dorian is expected to remain a powerful hurricane during the next few days, forecasters say.
The path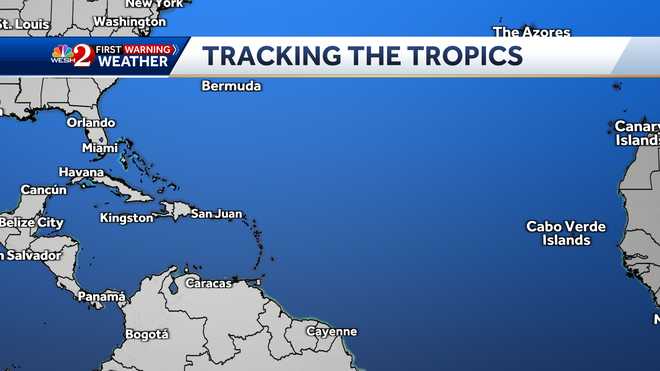 WESH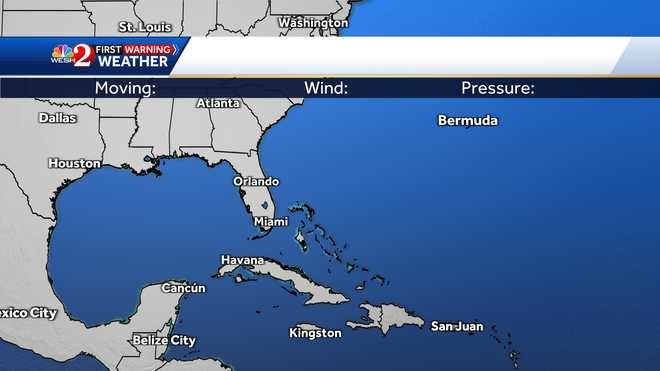 WESH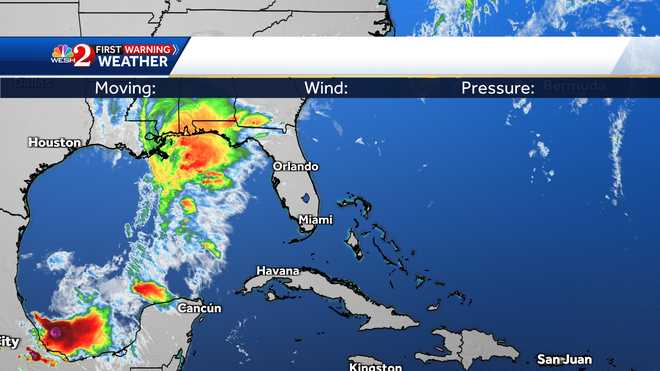 WESH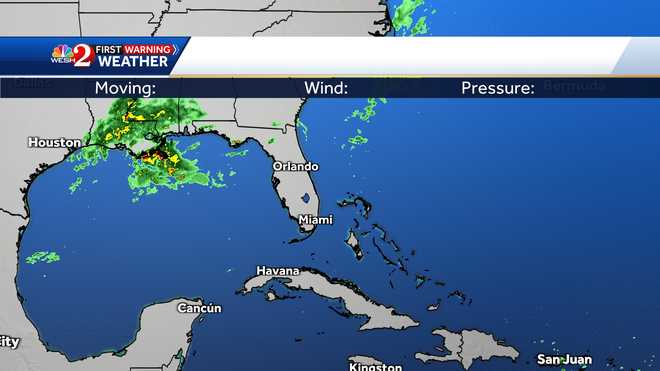 WESH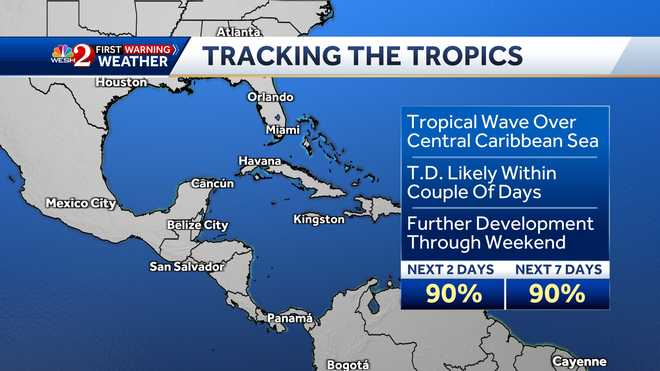 WESH
Orlando International Airport has decided to keep operations running on Monday. The airport decided to change its plan on Saturday, which originally had the airport halting commercial flight operations Monday starting at 2 a.m.
The Brevard County Sheriff's Office has delayed a mandatory evacuation order for people living in the barrier islands, low-lying and flood-prone areas, mobile homes, and anyone with disabilities.

The mandatory evacuation was originally slated to go into effect at 8 a.m. on Sunday. Officials are now calling for evacuations to begin at 8 a.m. Monday.