Met commander admits full search by hand will take 'many months' despite 250-strong team
The Independent Online
Jon Sharman – The Independent – 05 July 2017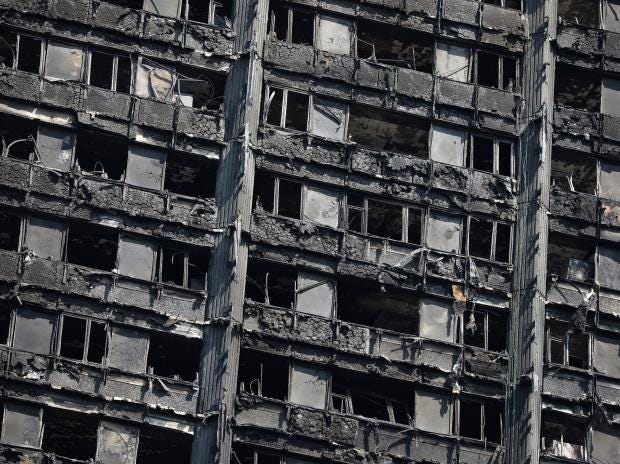 Also on Wednesday it was announced a Government task force would help run Kensington and Chelsea council and support residents.
The move, which follows heavy criticism of the council's response to the disaster, stops short of demands from London mayor Sadiq Khan for ministers to appoint external commissioners to take over the running of the whole borough.
In a written statement to MPs, Sajid Javid, the Communities Secretary, said the task force would be made up of "experienced and senior people with a track record in delivery" — including from local government — and would report directly to him.
While it will consider all aspects of the recovery operation, he said it would have a special focus on housing, regeneration and community engagement