Pair aged 70 and 72 held on arrival at Lisbon after Caribbean voyage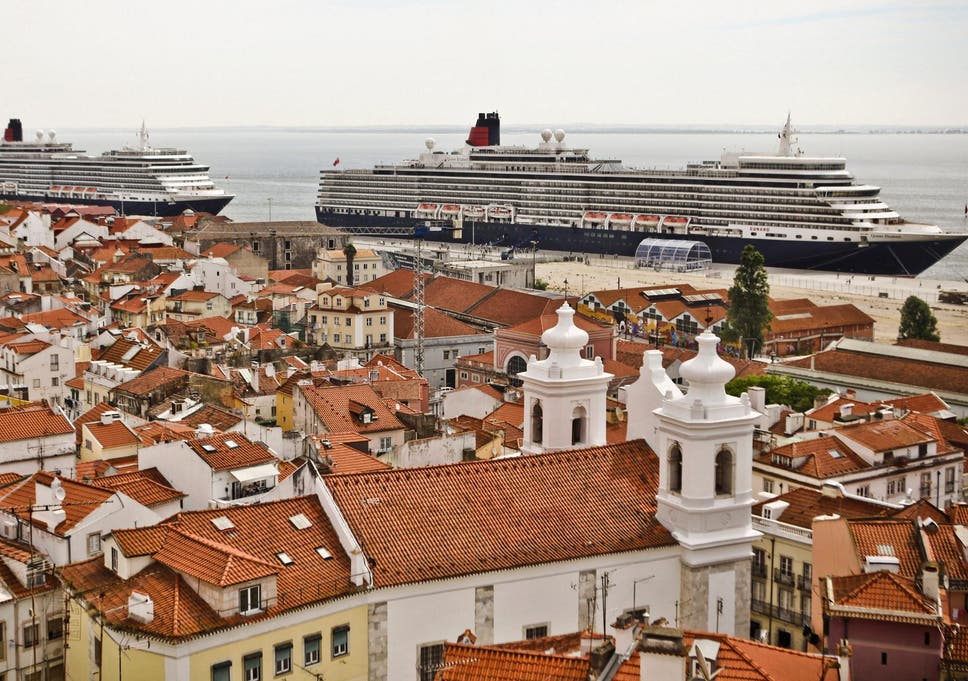 Two British pensioners have been arrested on a Caribbean cruise ship after "a large amount of cocaine" was found in their cabin.
The suspects, aged 70 and 72, were detained on suspicion of international drug trafficking moments after the vessel docked at the terminal in Lisbon, Portugal.
Portuguese police said a search revealed the cocaine had been "ingeniously concealed" within four suitcases. Top articles4/5READ MOREI'm A Celebrity winner odds: Harry Redknap favourite to win 2018 final
The authorities did not identify the pensioners but indicated the suspects have already appeared before a judge and remain in custody.
"The National Drugs Trafficking Unit has identified and arrested a foreign couple who were travelling on a cruise line doing a circuit between the Caribbean and Europe and on which there was a strong suspicion of international drugs trafficking," the Policia Judiciaria said in a statement.
Read more
"The arrests took place moments after the vessel had landed at the cruise terminal in Lisbon and following a search of the cabin that was occupied by the suspects.
"Officers located four suitcases in whose structures was ingeniously concealed a large amount of cocaine.
"The suspects, aged 70 and 72, were present at the first judicial interrogation and detained in preventive custody."
The Policia Judiciaria said the arrests followed an "exchange of information" with the UK's National Crime Agency (NCA).
It did not reveal when the arrests took place, the cruise ship involved or exactly how much cocaine had been seized.
UK news in pictures
Show all 50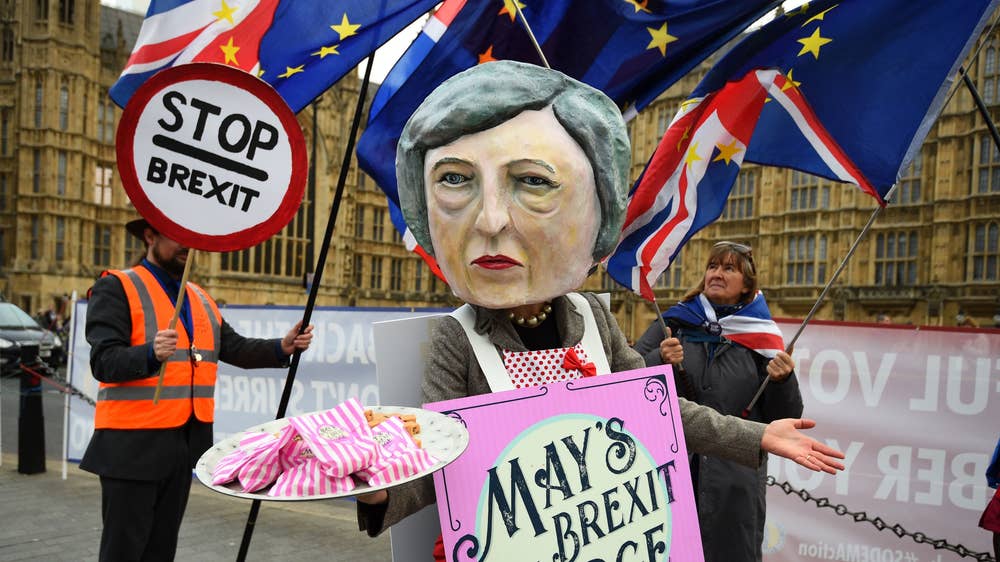 The NCA refused to comment on the investigation because it is led by the Portuguese authorities but said in a statement: "The NCA works with a wide range of international partners and routinely both shares and receives information."